SPORT TRAINING
Entrenament Esportiu Barcelona - E.E.B. -
EVENTS AND NEWS
›› Selection of Permanent Education from April 2013 - April 2014
---
2013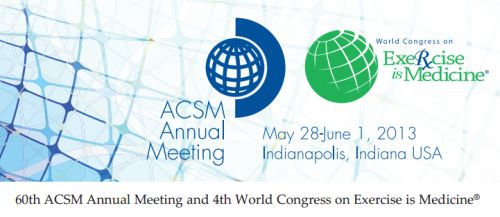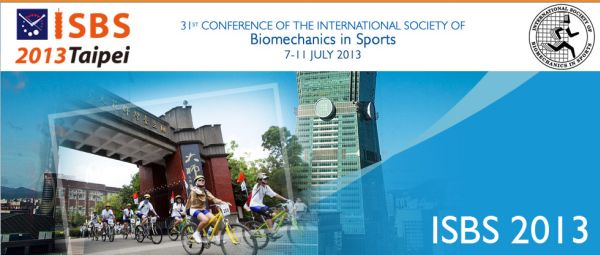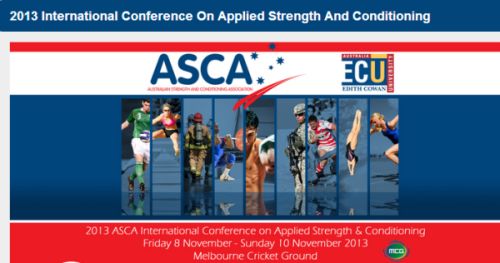 8th International Conference on Strength Training

---


Plenary Lecture by Bengt Saltin


8th International conference "Sport and Quality of Life" hosted by the Faculty of Sports Studies, Masaryk University Brno , November 10th – 11th 2011

Presentaciones EEB:
* Application of Instability-Training Devices to Health and Sport Performance



Presentaciones EEB:
* (J.L. Parreño)


16th ANNUAL CONGRESS OF THE ECSS EUROPEAN COLLEGE OF SPORT SCIENCE (Liverpool, UK, 6th-9th July, 2011)



Presentaciones EEB:
* Personalised Endurance Testing in Top Level Basketball Players
* Evaluation of Technical, Tactical and Conditional Competitive Loads in Professional
MMA Mixed Martial Arts Fighters


Los ácidos grasos de la dieta en la promoción de la salud
y la potenciación del rendimiento deportivo.
Dr. Ramón Segura Cardona

PONENCIA DESTACADA EN EL II SIMPOSIUM DE NUTRICIÓN DEPORTIVA
(7 de Mayo de 2011, Barcelona).
---
E.E.B.




CONTACTE / CONTACT US

ENTRENAMIENTO DEPORTIVO | SPORT TRAINING | ENTRENAMENT ESPORTIU

EEB Sport Training Barcelona | coordination@entrenament.com | © since 2004 sporttraining.org